Career Orientation
Do you dream of working in the field of data to create innovative solutions? Yet unsure about where you fit in the vast world of Data & AI? Embark on our Career Orientation Track and discover your unique Data & AI role.
Next start date
On demand
Format
Live training days
Materials
Call with Career Coach
Online assessments
Based in North Brabant? Check out this subsidy!
If you're currently in the Western part of North Brabant or about to live or work there, ask for the DigiPower 'Green Deal' subsidy to get this training for free!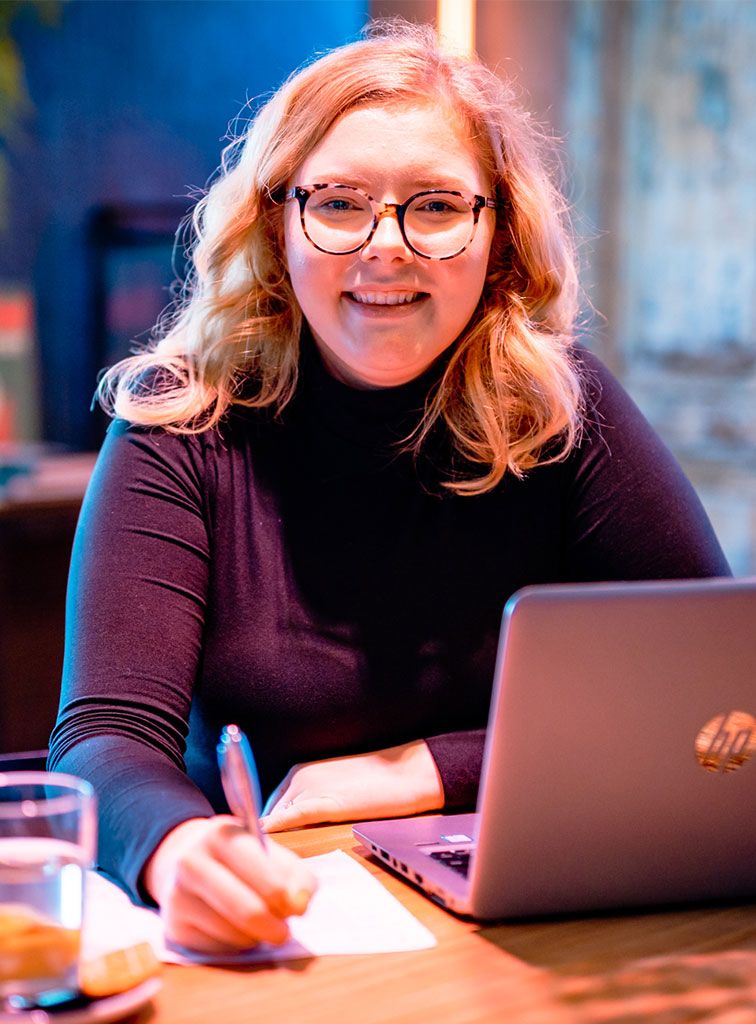 Career Orientation Track: Find Your Place in the World of Data & AI
The world of Data & AI is mesmerizing, with roles ranging from data analyst to data scientist and data engineer. But which of these professions captivates you the most? And where do your strengths lie? At Techionista, we've designed a program to guide you through this maze of opportunities.
Through comprehensive assessments, personalized guidance, and insights into real job experiences, we help you find your perfect career path in Data & AI.
Are you ready to unravel the mysteries of data and play a pivotal role in the future of AI? Our Career Orientation Track is your personal roadmap to a thriving career in Data & AI. Enroll now and embark on your exploration journey!
The benefits of Techionista's Career Orientation Track
Deep Self-awareness: Through advanced online assessments like DISC and digital skill tests, discover your strengths, thought patterns, and unique abilities.
Personal Guidance: Receive individual feedback and advice from a career counselor. Together, you'll clearly define your ambitions and expectations.
Inspiration from Real Experiences: Dive into an extensive video library with interviews of professionals in Data & AI. Gain a clear understanding of the various professions and career opportunities.
Strategic Insight into the Job Market: With a job market scan, analyze your job prospects in your region. Determine your ideal next steps based on real-time data and job listings.
Develop Your Own Business Model: Through the live 'Business Model You' training, map out your personal talents, knowledge, and experience. Design a blueprint for your future career.
Targeted Personal Growth: With assistance, develop a thoughtful Personal Development Plan. Chart a clear path for your growth within the world of Data & AI.
Constructive Feedback: Receive valuable feedback on your Personal Development Plan. Ensure you're on the right track towards a successful career in Data & AI.
This is what you will do
At Techionista, you'll undergo an extensive Career Orientation Track where we guide you step by step on your journey to discovering your perfect role in Data and AI. This way, you'll soon have a clear and well-considered path laid out for yourself, backed by solid self-awareness and strategic market insight. Of course, you're not doing it alone, and we provide the necessary support and guidance.
You will go through these modules:
At the start of the Career Orientation Program, you first delve deep into yourself. You get to know your own abilities, talents, and preferences through advanced online assessments like DISC and digital skills tests.
Discover the fascinating world of Data & AI
Through our extensive video library, you'll meet professionals who are already active in various roles within this sector. They share their daily experiences, challenges, and successes with you.
You'll also get a crystal-clear picture of the job market using our labor market scan. This allows you to discover the potential of different career paths in your specific region.
To shape your future prospects, you'll get to work practically with 'Business Model You'. This live training helps you turn your personal talents, knowledge, and experience into a concrete career plan.
Personal Development Plan
Finally, you will work on a Personal Development Plan, which will be your roadmap for the steps you will take in the world of Data & AI. You will receive feedback and guidance, so you can be sure you are moving in the right direction.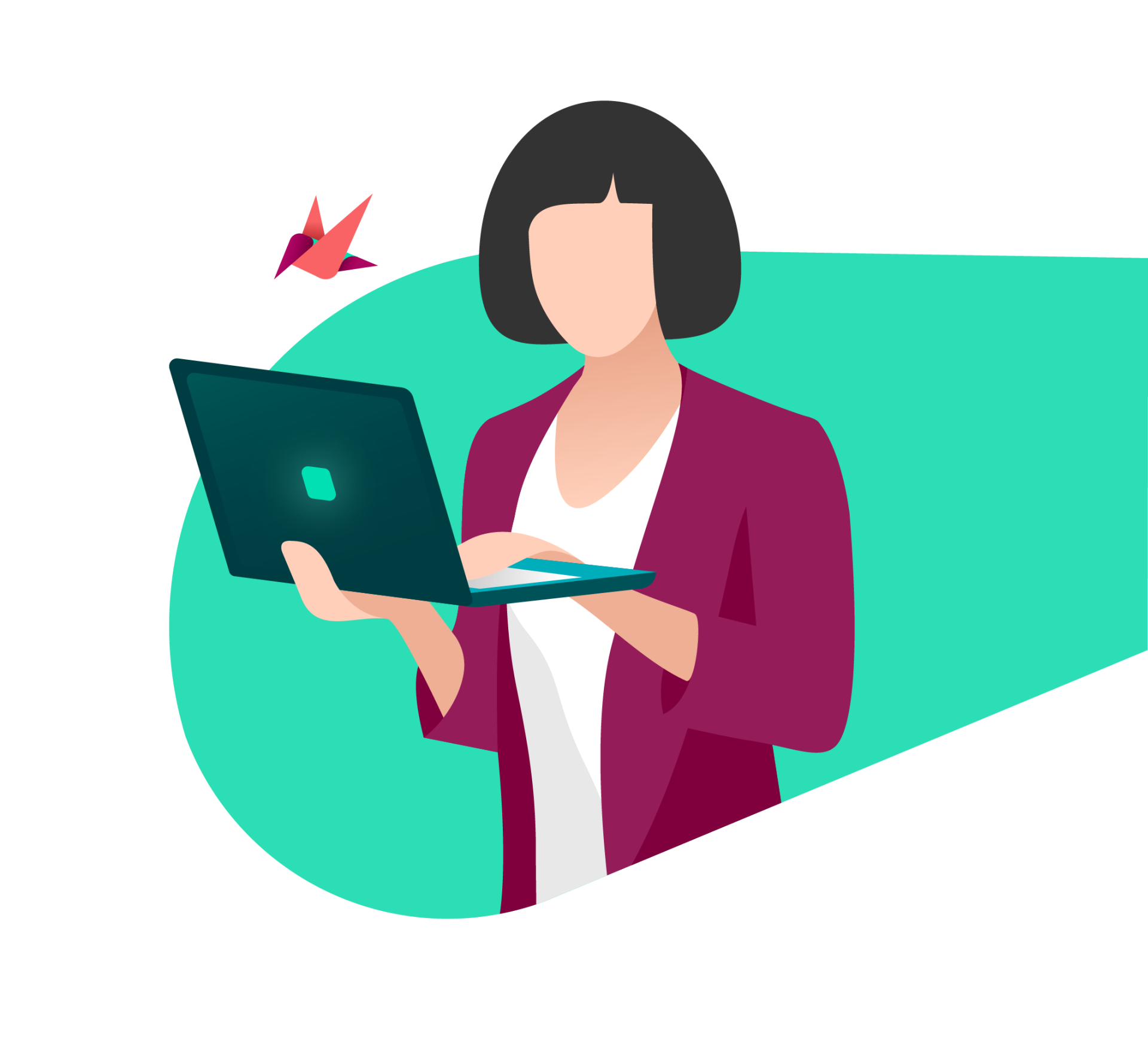 You are the perfect match when you are...
Self-reflection
You are open to greater self-insight and really want to delve deeper into your own skills, preferences and ambitions.
Academic level
It is helpful if you already have some knowledge of the basics of Data & AI, but this is not a strict requirement. However, a college level of thinking is desirable, although experience and passion are just as valuable.
Curiosity
You have a "growth mindset. You are not afraid of challenges and are willing to leave your comfort zone to learn new things.
Python & SQL
You need access to a computer or laptop so you can complete the online modules and assessments. The latest software is not necessary; basic digital skills are sufficient.
Age
We believe in age diversity, so there is no such thing as too young or too old. Everyone is welcome!
Language
The course is offered in both Dutch and English. Although some materials may be in English, basic command of the English language is sufficient.
IT's about time
Take your career to the next level!