Learn Cybersecurity on Microsoft Azure
Take the first step to become a master of Security, Compliance and Identity on Microsoft Azure. Acquire the Fundamentals skills with hands-on and real-life examples. Prepare for the Microsoft SC-900 Exam!
Next start date
November 23 & 24

Format
Online Instructor-led Course
Enhance your Career with CyberSecurity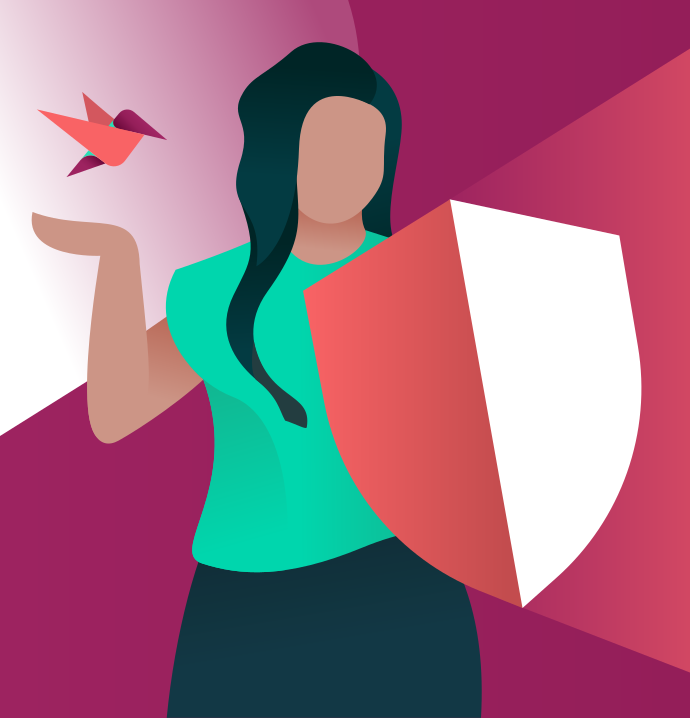 As technology advances, so do regulations surrounding data protection and privacy. In an era of data breaches and cyber threats, organizations are actively seeking professionals who can protect their invaluable digital assets.

By mastering cloud security methodologies, navigating the complex compliance landscape and understanding identity management in cloud environments, you'll become the shield that guards against potential threats.


Having a Microsoft certification in Security, Compliance, and Identity can significantly boost your career opportunities as Microsoft certifications are recognized globally. It also demonstrates to potential employers that you have the skills and knowledge needed to secure their networks and data.


With our Cybersecurity Foundations course, you will be gaining expertise in Microsoft Security, Compliance, and Identity, and help organizations manage risks, comply with regulations, and protect their data from cyber attacks.
You are the perfect match when you are…
Basic knowledge of Azure and Microsoft 365
Because the course refers to Microsoft Azure and Microsoft 365 terminology, it would be beneficial if you have basic knowledge of those two topics.
Academic level
We estimate that you need to have an academic (thinking) level for this training. You do not have to prove this to us with a University diploma; it is also possible that you reached this level through your work experience.
Mentality
You have a growth mindset, instead of problems you only see challenges. You are assertive and communicative. You are eager to learn and stress-resistant. You can deal with setbacks and therefore you are flexible.
Age
We believe in age diversity. That is why everyone is welcome in all of our training programs.
General understanding of the IT environment
Having a general grasp of networking and cloud computing concepts will help you better understand the concept of SCI.
Workers and jobseekers
Everyone can enroll: new and existing IT professionals, freelancers, and jobseekers with an interest in Microsoft security, compliance, and identity management technologies.
What is in it For You?
This instructor-led training is divided over 2 full training days and it will be given in English.

The costs of taking the exam are included in the price of this training. After the training days and your self-study, you can schedule your exam using the voucher that you will receive from us.

In addition to the basic theory, you will get plenty of time to put your knowledge into practice. On top of that, we will prepare you for the Microsoft certification SC-900 - Security, Compliance, and Identity Fundamentals.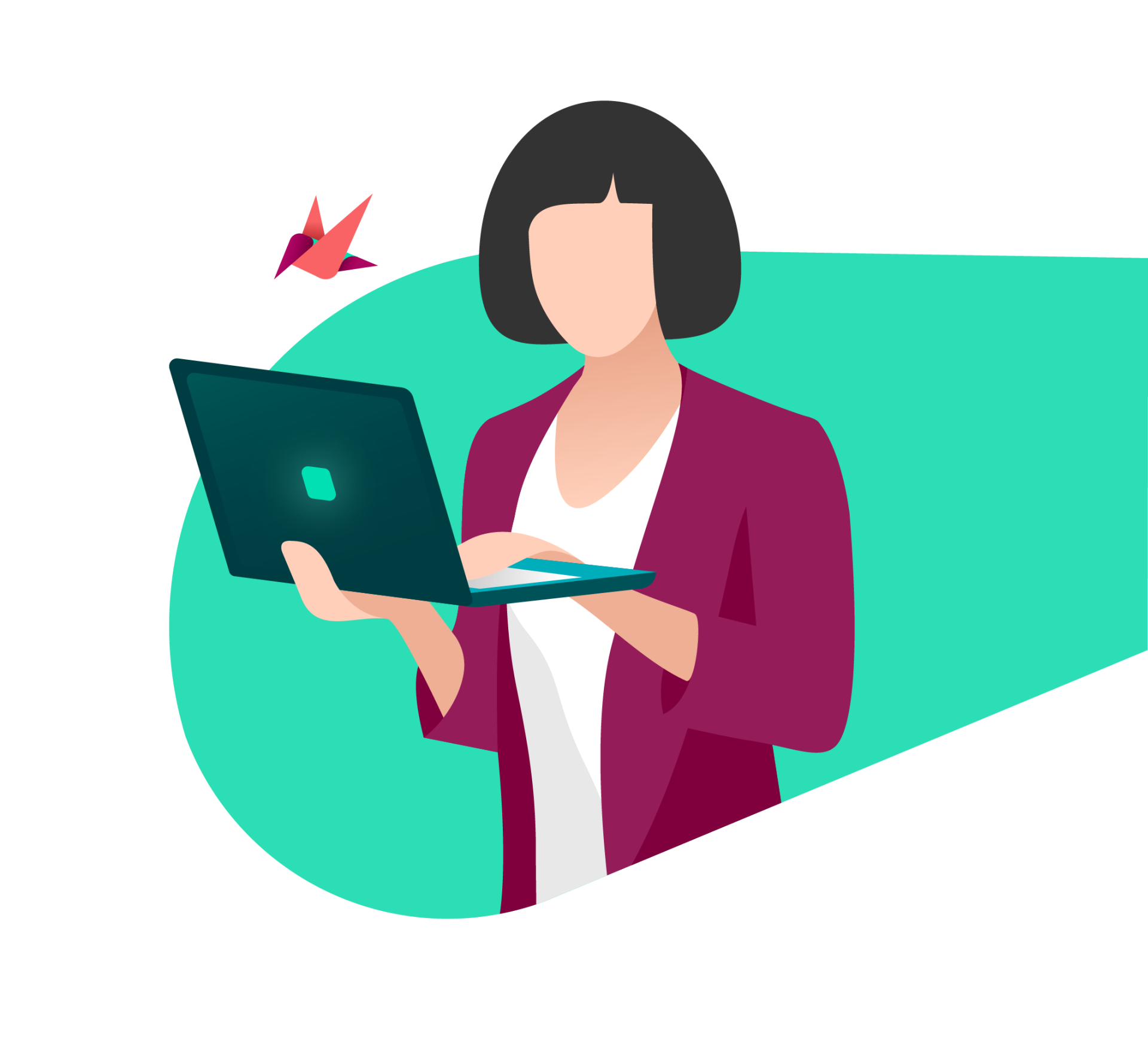 2 Days of Training Divided in 4 Topics:
Fundamentals of Security, Compliance & Identity
Security methodologies and Microsoft Security




Encryption and hashing

Compliance principles

Zero trust methodology

Shared responsibility model defense in depth
The Features of Microsoft Identity and Access Management Solutions
The identity principles and concepts




Basic identity and identity types

Authentication

Access management and identity protection

Governance capabilities of Azure Active Directory
Managing the basic security capabilities in Microsoft solutions
Azure




Azure Sentinel

Microsoft 365 Defender

InTune

Microsoft 365
Microsoft's compliance management capabilities
The capabilities in Microsoft 365 of information protection and governance




Inside risk

eDiscovery

Audit
Learning Path to Become a Master of Security
With the SC-900 you cover the basics of Microsoft solutions' security services. But if you really want to become an expert on this subject, we recommend following through and taking the next steps! That's why we are creating an entire learning path as we speak.
SC-900
Fundamental Skills
With the first step of this path, you learn the basic concepts of Security, Identity and Compliance!
SC-200
More in-depth Knowledge
This course covers more in-depth knowledge of security. You'll learn how to mitigate threats and configure Microsoft Sentinel Environment.
SC-300
Practical Aspects
This course will help you obtain practical aspects of implementing and managing your identity and access solutions.
SC-400
Hands-on Experience
While being hands-on, this course concentrates on technology at the management level.
SC-100
Mastering Security
The last course of the Security learning path develops you into a well-rounded architect for cyber security!
Do you want to become a Master of the Azure Security services?
We are launching the series of SC-200, SC-300, SC-400, SC-100 courses very soon. Reserve your seat now without any obligation and join the waiting list!
Why Learning at Techionista Academy is different?
Here are just a few of the reasons why our course is perfect for you:
Designed to boost diversity, equity and inclusion in Tech:

Our Academy's main mission is to support and empower talent into Tech. We know these values are crucial to driving innovation and progress and that there are challenges and barriers faced by individuals from underrepresented communities. We are committed to fostering a community that values and celebrates diverse perspectives and our course is designed to provide a supportive and inclusive learning.
Improve employability:

By earning advanced skills in Excel, you'll be well-positioned to boost your employability and advance your career and take on new roles and responsibilities. You'll have the skills and knowledge you need to succeed in today's fast-paced and competitive job market.
Learn from industry experts:

Our course is taught by experienced Microsoft-certified instructors who have years of experience in the field of Data & AI. You'll learn from the best in a small group and gain insights and knowledge that you can apply to your own career.
Free access to additional study materials:

Upon signing up for a course at Techionista Academy, you will be granted free access to a premium Data Camp account. This will not only help you prepare for your exam but also enable you to study other topics of interest even after your program.
Gain practical skills: Our

course is designed to be hands-on and practical. You will gain real-world skills that you can apply to your work immediately, work with real data and learn how to apply machine learning and AI techniques to solve complex problems.