Data Engineering in the Azure Cloud
Sign up without obligation and become a Microsoft certified Data Engineer in
3 weeks. Enhance your
collaboration
and communication skills with DISC training. Get a
Microsoft DP-203 exam voucher to certify your expertise.
Next start date
12 February 2024
Format
Instructor-led Course
Need financial support to follow this track?
Fear not, there are many funding and subsidy opportunities available to help you on your journey toward your brand-new career in tech. We've made a list of funding and subsidy opportunities for you.

Master Data Engineering in the Azure Cloud and Boost Your Data Career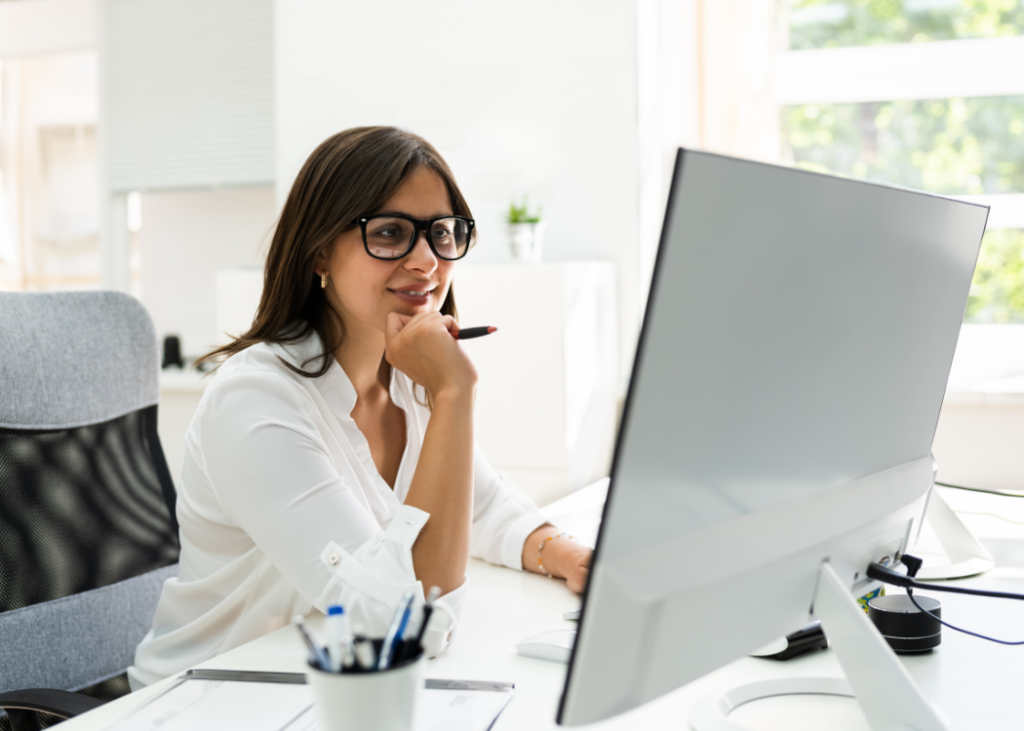 Are you ready to elevate your career with a leading certification in the world of data? Dive into our comprehensive Data Engineering in the Azure Cloud (DP-203) course. We will get you ready to build an outstanding data storage model teaching you how to integrate, transform, and store data from various sources. Besides designing and implementing, you will also learn how to monitor and optimize data platforms to meet any company's needs.
During this track, you'll score the Data Engineering on Microsoft Azure (DP-203) certification. Mastering the ins and outs of data engineering will take you to the next level of your career in the field of data. You will learn to create efficient, organized, and reliable data storage. This means that this certification is an excellent choice if you aim to advance your career as a data professional, data engineer, data manager, cloud computing engineer, cloud architect, or as a consultant.
The benefits of the Data Engineering in Azure (DP-203) track
Engaging Live Training & Guided Self-Study: Dive into 4 live, in-depth training days on DP-203, a data fundamentals day, an exam prep session, and a half-day on career skills. Throughout the three-week journey, complement your learning with structured self-study using the comprehensive materials we provide.
Ace the Exam with Confidence: Secure your exam voucher for the official Microsoft DP-203 exam and even a retake, valued at € 330.
Unlock Premium Learning: Enjoy 6 months of access to a premium DataCamp account worth € 140.
Sharpen Your Soft Skills: Master communication and collaboration in our Career Skills session tailored for T-shaped professionals.
Prep Like a Pro: Access our practice exams to gear up for the Microsoft DP-203.
Kickstart & Conclude in Style: Join our kick-off and wrap-up events, unlocking insights into your next career and study milestones.
Your Exam Blueprint: Benefit from our detailed guides packed with tips to excel in the exam.
Celebrate Your Milestones: Upon completing the track, you'll be awarded the esteemed 'Certified Data Engineer' certificate from Techionista, marking your dedication and effort. Take your achievements further by acing the official Microsoft exam to proudly secure the "DP-203: Data Engineering on Microsoft Azure" certification.
What you will learn
If you want to become a Data Engineer, this training is for you! Our Data Engineering on the Azure Cloud course is a 3-week program divided over 5 hard skills training days, 1 exam preparation session, career skills training, and self-study hours.
During the training days, we offer a mix of theory and practical lab exercises, which will equip you with the knowledge and skills you need to obtain the Data Engineering on Microsoft Azure (DP-203) certification.
After joining the live training days, it is time for some more studying! We provide you with a detailed guide and a premium DataCamp account where you can explore additional topics as well as other resources that will help you prepare for the exam.
Thanks to our DISC training, you will also get to know yourself better in order to improve your communication and collaboration skills and thrive at work.
Here is an overview of the modules that you'll be covering:
DP-203: Data Engineering in Microsoft Azure Cloud
Develop data storage solutions: Design and implement various types of solutions to meet data retention and performance requirements
Manage and develop data processing: Use Azure Databricks to build big data processing solutions, stream data processing solutions, and data pipelines
Analyze real-time data: Learn how to use Azure Stream Analytics to analyze, process and visualize streaming data
Monitor and optimize data solutions: Monitor data storage and processing to identify issues, optimize data solution performance, and improve data quality
Implement security and data privacy: Learn how to protect sensitive data, ensure compliance with regulations, and minimize the risk of data breaches
Implement Azure services for data solutions: Use various Azure services such as Azure Synapse Analytics, Azure Data Lake Storage, and Azure Stream Analytics to develop and deploy data solutions
Improve Collaboration and Communication skills with DISC
Onboarding to the DISC Assessment Tool: Take the DISC personality assessment to gain more insights before the on-demand and live training sessions
Understanding the DISC Profile: Understanding the logic behind DISC as well as the different personality types and interpreting the results of a DISC profile
Improving Communication and Collaboration Skills: Explore how DISC can help on a daily basis and how to improve your collaboration and communication skills
Data Concepts: Learn about common data formats, workloads, roles, and services
Relational Data in Azure: Manage relational databases. build new applications and migrate existing ones to the cloud
Non-relational Data in Azure: Use Azure Storage and Azure Cosmos DB to build highly scalable, secure data stores for non-relational data
Data Analytics in Azure: Build large-scale analytics solutions that leverage the latest technologies and techniques for data ingestion, storage, modeling, and visualization.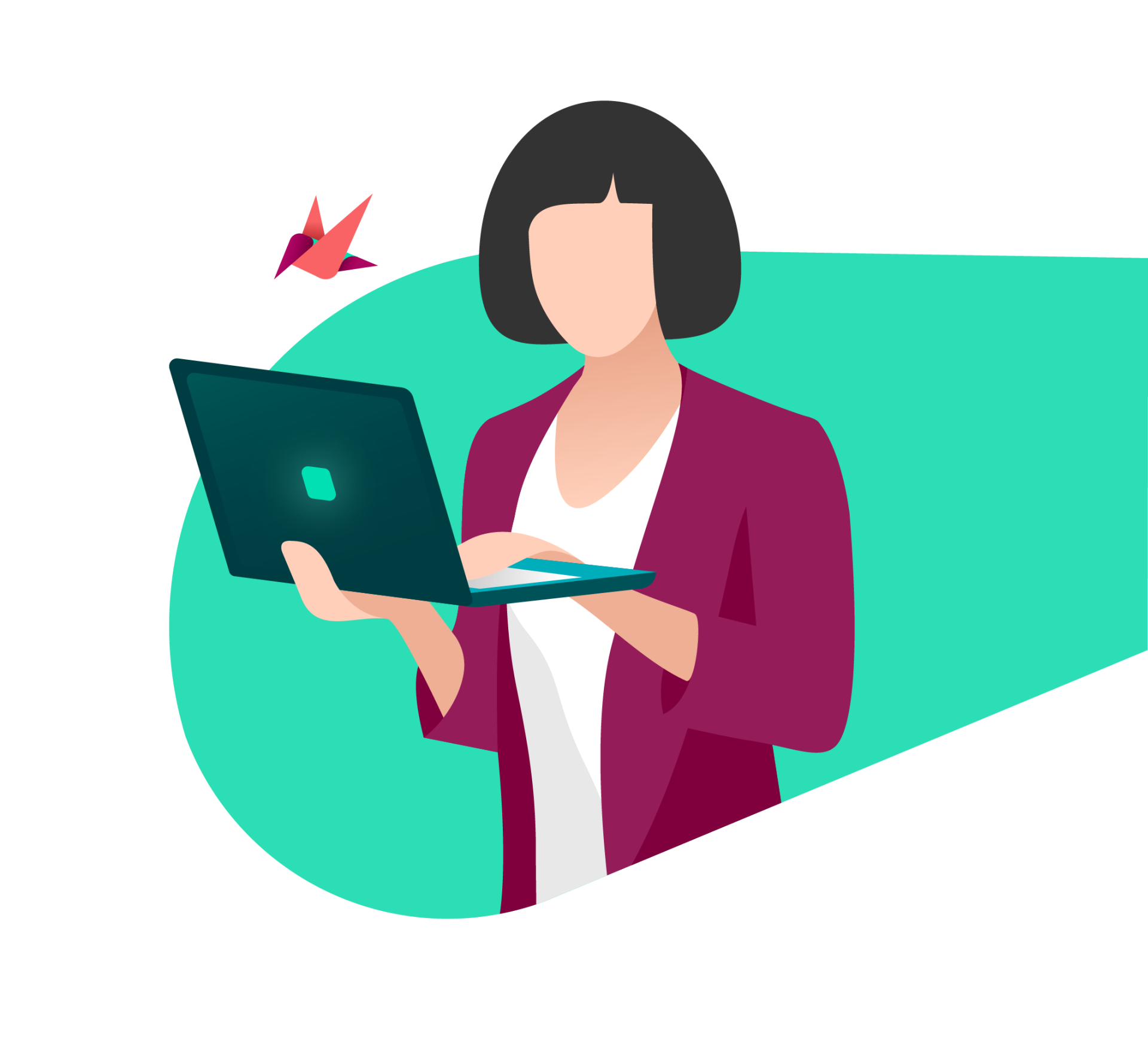 How you will learn?
Online Environment
We offer instructor-led courses and online modules hosted on our LMS. You'll also receive comprehensive guides with additional resources and other tailored learning materials.
Support and guidance
You'll get instructor guidance, full Techionista team support, and join a community of like-minded fellow students, willing to help each other out
Planning and schedule
ou'll study full-time, with a mix of structured and self-paced modules. A handy schedule is provided to assist with planning and pacing.
You are the perfect match when you are...
Basic Knowledge
It is important that you are already familiar with the Microsoft Azure Fundamentals. You do not need to have the corresponding certificate (AZ-900) yet, but you should understand the theory or have work experience with Azure, in order to attend this training.
Academic level
We estimate that you need to have an academic (thinking) level for this training. You do not have to prove this to us with a University diploma; it is also possible that you reached this level through your work experience.
Laptop or computer
We recommend you to have Office 365 or 2021 installed, but any version after 2010 should work. We also recommend having a second screen in order to efficiently watch live trainings while being able to do lab work on a second screen.
Python & SQL
Since you will be programming with SQL and Python in Azure during this track, it is important that you already have some experience with these programming languages.
Age
We believe in age diversity, so there is no such thing as too young or too old. Everyone is welcome!
Language
This training takes place in Dutch or English. The study material is always in English. A good command of the English is therefore also important.
IT's about time
Take your career to the next level!