Microsoft Certified Machine Learning & AI
Fast-track your AI and Machine Learning journey with our hands-on 3-day, instructor-led course, preparing you for the DP-100 certification and real-world application.
Next start date
5th of February 2024
Format
Instructor-led Course
Need financial support to follow this track?
Fear not, there are many funding and subsidy opportunities available to help you on your journey toward your brand-new career in tech. We've made a list of funding and subsidy opportunities for you.

Discover the fascinating world of Machine Learning & AI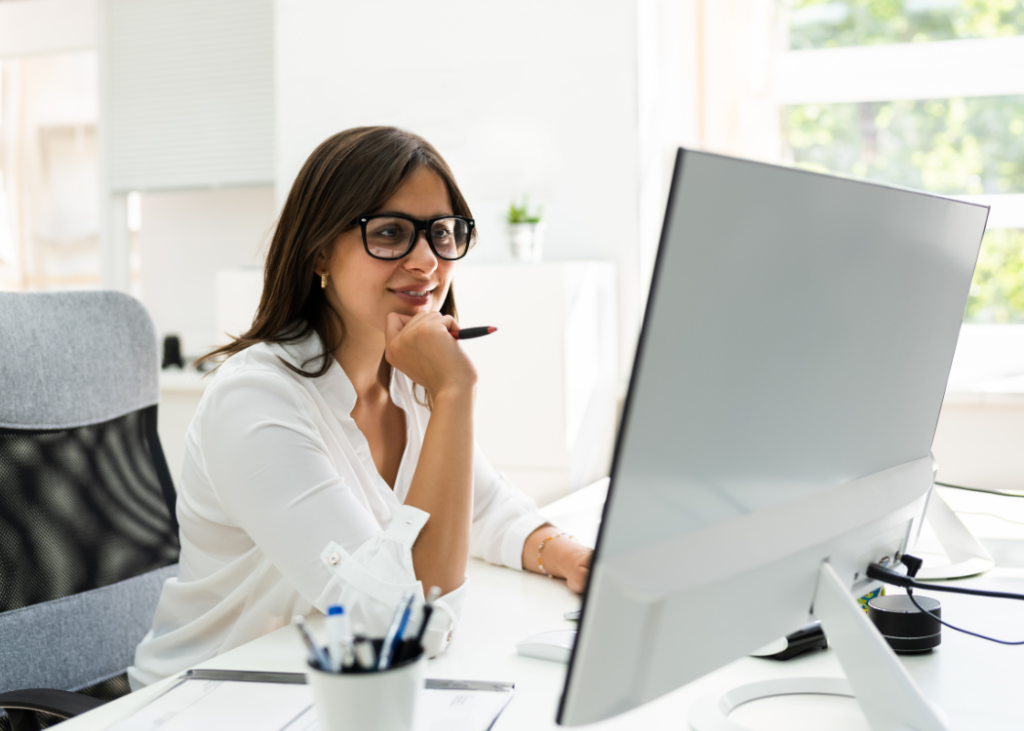 Have you ever wondered how complex algorithms work that make decisions, recognize patterns, and automate human tasks? This is your chance to uncover the secrets behind machine learning modeling and AI concepts.
With our training, you'll discover the practical applications of AI, such as computer vision and natural language processing, all on the Microsoft Azure platform. But that's not all. In addition to these technical skills, we also offer DISC training to optimize your communication and collaboration: essential soft skills for any modern professional.
Whether you're considering a career switch, want to broaden your skills, or are simply curious about the future of technology, our Machine Learning & AI (DP-100) training is your ticket to expertise and innovation. Of course, a voucher for the Microsoft exam associated with the DP-100: Designing and Implementing a Data Science Solution on Azure certificate is included.
Sign up now, and step into a bright future in AI!
The benefits of Machine Learning & AI (DP-100) training
Engaging Live Training & Guided Self-Study: Experience 3 live online training days for the DP-100, one foundational training day, an exam preparation day, and a half-day career skills training session, all led by seasoned trainers.
Secure Your Exam: Receive an exam voucher for the official Microsoft DP-100 exams with a possible retake, valued at € 330.
Unlock Premium Learning: Enjoy 6 months of access to a premium DataCamp account (worth € 140). Dive deep into Python, SQL, and other programming languages.
Hone Your Soft Skills: Complete our career skills training, focusing on communication and collaboration for T-shaped profiles.
Prepare Like a Pro: Utilize our practice exams in preparation for the Microsoft DP-100.
Start and Conclude in Style: Attend our kick-off and wrap-up events where you'll learn more about your next career and study steps.
Your Exam Blueprint: Consult our detailed guides full of tips to optimally prepare for the exam.
Celebrate Your Achievement: Upon completion, earn the official Techionista certificate titled "Machine Learning & AI". If you also pass the official Microsoft exam, you'll earn the coveted DP-100: Designing and Implementing a Data Science Solution on Azure certificate.
What you'll be learning?
During the Machine Learning & AI course, we begin with a thorough introduction to cloud solutions, then delve deeper into the core of Azure and its services.
Your expertise is then further expanded in the fascinating world of machine learning. From data entry to model training with Azure Machine Learning and MLflow, you'll be fully immersed.
The final part of the program puts you at the forefront of AI within Azure. Whether it's visual tools, computer vision or Natural Language Processing, everything is covered.

And because professional growth is more than just technical knowledge, we also offer a career skills module. Techionista Academy's DISC personality assessment will take your communication and collaboration skills to the next level. Ready to impress in the world of AI?

Upon successful completion of the course, you will receive an official Machine Learning & AI Techionista Certificate. In addition, if you pass the official Microsoft exam, you will also score the Microsoft Azure Data Scientist Associate (DP-100) certificate.
Here is an overview of the modules you will cover:
DP-100: Azure Data Scientist Associate
Explore the Azure Machine Learning Workspace: Learn how to utilize a workspace, its capabilities, and which other developer tools can be used to communicate with it.
Work with Data in Azure Machine Learning: Understand how to work with data within Azure Machine Learning.
Automate Model Selection with Azure Machine Learning: Learn how to find the best model using automated machine learning (AutoML).
Train Models with Scripts in Azure Machine Learning: Grasp how to train models with scripts to prepare your machine learning workloads for production.
Optimize Model Training with Pipelines in Azure Machine Learning: Discover how to optimize and automate model training using components and pipelines.
Deploy and Utilize Models with Azure Machine Learning: Understand how to deploy a model to an endpoint.
Improve Collaboration and Communication skills with DISC
Onboarding to the DISC Assessment Tool: Take the DISC personality assessment to gain more insights before the on-demand and live training sessions
Understanding the DISC Profile: Understanding the logic behind DISC as well as the different personality types and interpreting the results of a DISC profile
Improving Communication and Collaboration Skills: Explore how DISC can help on a daily basis and how to improve your collaboration and communication skills
Cloud Concepts: Discover what cloud computing is, understand how various cloud models operate, and learn about the security and pricing considerations involved.
Azure Architecture: Understand how Azure organizes resources, create and manage your own resources within subscriptions and management groups.
Azure Services: Familiarize yourself with a range of Azure services, including compute and networking services, storage services, and identity, access, and security management services.
Azure Management Principles: Learn about data management in the cloud, discover the best tools and practices for deploying your resources.
Computer Vision: Learn image classification, object and face detection in Azure.
Natural Language Processing: Explore language modeling and sentiment analysis, and learn how to create your own chatbot.
Knowledge Mining: Learn to extract information from large amounts of often unstructured data to create a searchable knowledge repository.
Responsible AI: Alongside the incredible benefits, there are some downsides to AI that need to be considered. We teach you how to keep this powerful tool in check.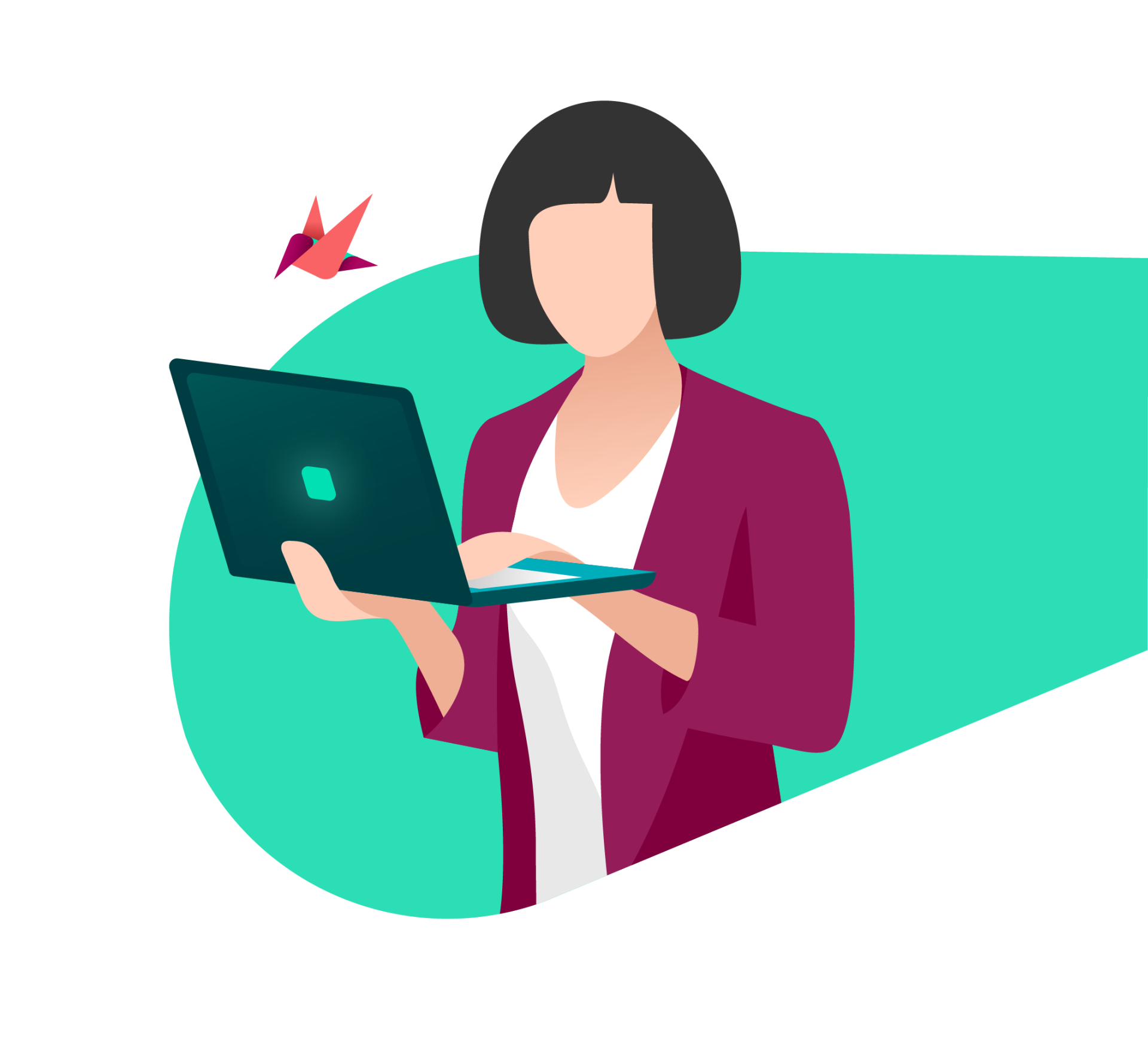 How you will learn?
Online Environment
We offer instructor-led courses and online modules hosted on our LMS. You'll also receive comprehensive guides with additional resources and other tailored learning materials.
Support and guidance
You'll get instructor guidance, full Techionista team support, and join a community of like-minded fellow students, willing to help each other out
Planning and schedule
ou'll study full-time, with a mix of structured and self-paced modules. A handy schedule is provided to assist with planning and pacing.
You are the perfect match when you are...
Basic Knowledge
It is important that you are already familiar with the basics of Microsoft Azure. You do not need to have the corresponding certificate (AZ-900) yet, but you must understand the theory or have work experience with Azure to take this training.
Academic level
We estimate that you need to have an academic (thinking) level for this training. You do not have to prove this to us with a University diploma; it is also possible that you reached this level through your work experience.
Laptop or computer
We recommend you have Office 365 or 2021 installed, but any version after 2010 should work. We also recommend having a second screen so you can efficiently attend live training sessions while doing lab work on a second screen.
Mentality
You have a 'growth mindset': you don't see problems but challenges. You are assertive, communicative and eager to learn. You can handle setbacks and are flexible.
Age
We believe in age diversity, so there is no such thing as too young or too old. Everyone is welcome!
Language
This training takes place in Dutch or English. The study material is always in English. A good command of the English language is therefore also important.
The Machine Learning & AI track provides, in a short time, a nice introduction into the world of data science. If you already have experience with data science, this course shows you how you can easily apply machine learning together with Azure. I think this is a beautiful and inspiring course.
Meyke van den Bos
Alumna | Data Scientist bij TomTom
IT's about time
Take your career to the next level!