Become a Power BI Expert
Learn how to analyze and visualize data using Power BI, a powerful business intelligence tool widely utilized across numerous organizations around the world.
Next start date
16 January 2024
Format
Instructor-led Course
Need financial support to follow this track?
Fear not, there are many funding and subsidy opportunities available to help you on your journey toward your brand-new career in tech. We've made a list of funding and subsidy opportunities for you.

Become a Power Expert: A Leading Tool in Data Analysis!
Power BI is a business analytics service provided by Microsoft that allows businesses to analyze and visualize data in a more effective and efficient way. It enables organizations to connect to various data sources, transform and clean the data, and create interactive and insightful reports and dashboards.
Using Power BI, businesses can make data-driven decisions, identify trends and patterns, and gain insights into their operations and customers. It also provides real-time monitoring and alerts, allowing businesses to unlock the full potential of their data and make informed decisions.
By taking our Become a Power BI Expert (PL-300) course, you will gain the skills and knowledge necessary to master this powerful tool and drive business success. Would you like to train yourself to start your career as a data analyst? Or do you want to enrich your skillset, in order to gain a more solid position in the labor market? Then the Become a Power BI Expert course is the right training for you!
The benefits of the Become a Power BI expert PL-300 course
3 Live training days for the PL-300, 1 workshop day for building Dashboards, 1 exam prep day, and ½ day of career skills training by experienced trainers
Exam voucher for the official Microsoft PL-300 exam and one retake if needed worth €330
6 months access to a premium DataCamp account worth €140 for self-study with which relevant knowledge in Python, SQL, and other programming languages can be gained
Career Skills Training on communication and collaboration to create the foundation for T-shaped profiles
Practice exams to prepare for the Microsoft PL-300
A kick-off and wrap-up event where participants learn more about next career and study steps
Access to helpful guides full of tips to best prepare for the exam
Upon completion, Official Techionista certificate titled 'Power BI Expert
What you will learn
The Become a Power BI Expert (PL-300) course equips participants with the skills to analyze and visualize data using Power BI, a leading business intelligence tool. Learn data cleaning, transformation, analysis, and create interactive dashboards for team and management discussions. Additionally, you'll undergo career skills training on communication and collaboration using the DISC personality assessment. Techionista Academy emphasizes T-shaped profiles, integrating career skills into technical training to ensure participants seamlessly fit into any organization or project.
Successfully complete the course and earn the Power BI Expert Techionista Certificate. Pass the Microsoft exam and receive the official Power BI Data Analyst (PL-300) certificate, a recognized testament to your Power BI expertise. The certification exam, with one re-take option, is covered by the course fee.

Here is an overview of the modules that you'll be covering:

PL-300 Microsoft Power BI Data Analyst
Preparing, Cleaning, and Transforming Data: Convert raw data into powerful business resources.
Design and Implement Data Models: Understand and work with data tables, their connections, and model optimization.
Visualize Data: Create appealing dashboards and weave data trends and patterns into purposeful narratives.
Deploy and Maintain Assets: Learn to create, merge, and deploy Power BI workspaces.
Perform Calculations with DAX: Use DAX to create new data or optimize your data handling.
Dashboard in one Day: Acquire advanced skills in Building dashboards.
Improve Collaboration and Communication skills with DISC
Onboarding to the DISC Assessment Tool: Take the DISC personality assessment to gain more insights before the on-demand and live training sessions
Understanding the DISC Profile: Understanding the logic behind DISC as well as the different personality types and interpreting the results of a DISC profile
Improving Communication and Collaboration Skills: Explore how DISC can help on a daily basis and how to improve your collaboration and communication skills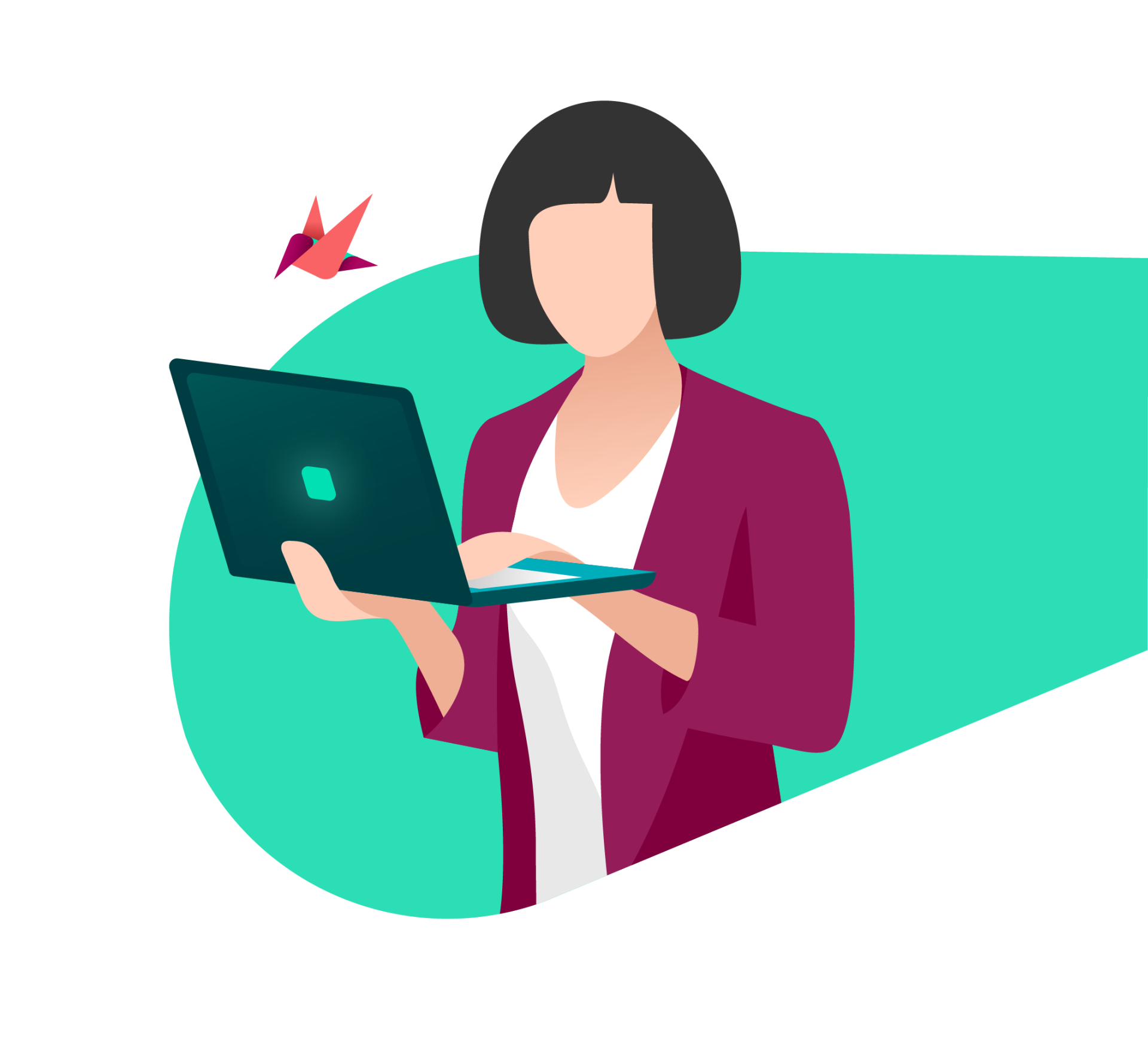 How you will learn?
Online Environment
We offer instructor-led courses and online modules hosted on our LMS. You'll also receive comprehensive guides with additional resources and other tailored learning materials.
Support and guidance
You'll get instructor guidance, full Techionista team support, and join a community of like-minded fellow students, willing to help each other out
Planning and schedule
ou'll study full-time, with a mix of structured and self-paced modules. A handy schedule is provided to assist with planning and pacing.
You are the perfect match when you are...
Basic Knowledge
Because the course refers to Microsoft Azure and Microsoft 365 terminology, it would be beneficial if you have basic knowledge of those two topics.
Academic level
We estimate that you need to have an academic (thinking) level for this training. You do not have to prove this to us with a University diploma; it is also possible that you reached this level through your work experience.
Laptop or computer
Preferably Office 365 or 2021, but earlier versions (after 2010) can also participate. With a Mac, you can not attend this training. Please install the latest version of Power BI on your computer.
Mentality
You have a 'growth mindset': you don't see problems but challenges. You are assertive, communicative and eager to learn. You can handle setbacks and are flexible.
Age
We believe in age diversity, so there is no such thing as too young or too old. Everyone is welcome!
Language
This training takes place in Dutch or English. The study material is always in English. A good command of the English is therefore also important.
The Power BI training from Techionista Academy was incredibly fun to attend. The trainer's explanations were clear, and she used relevant examples to make the material more comprehensible. The group was diverse, which ensured that different perspectives were discussed. The storytelling part had extra added value because you can apply that outside of Power BI too. Ultimately, a good foundation is laid to build beautiful, clear reports and dashboards
Sabrina
Alumna of Techionista Academy
IT's about time
Take your career to the next level!